Polyclinic MakeOver Beautiful Inside & Out
Regenerativ gynecology and gynecology
Medican aestetic & anti-age
Polyclinic MakeOver Beautiful Inside & Out
Polyclinic MakeOver Beautiful Inside & Out is an innovative polyclinic located in Split
It gathers highly educated and experienced domestic and foreign medical experts in one place. In addition to high-quality products and devices from the world of aesthetic medicine, we offer numerous innovative treatments in the field of dentistry, non-invasive and non-surgical treatments in the field of dermatology, medical aesthetics and anti-aging, detox and body shaping, and aesthetic / regenerative gynecology.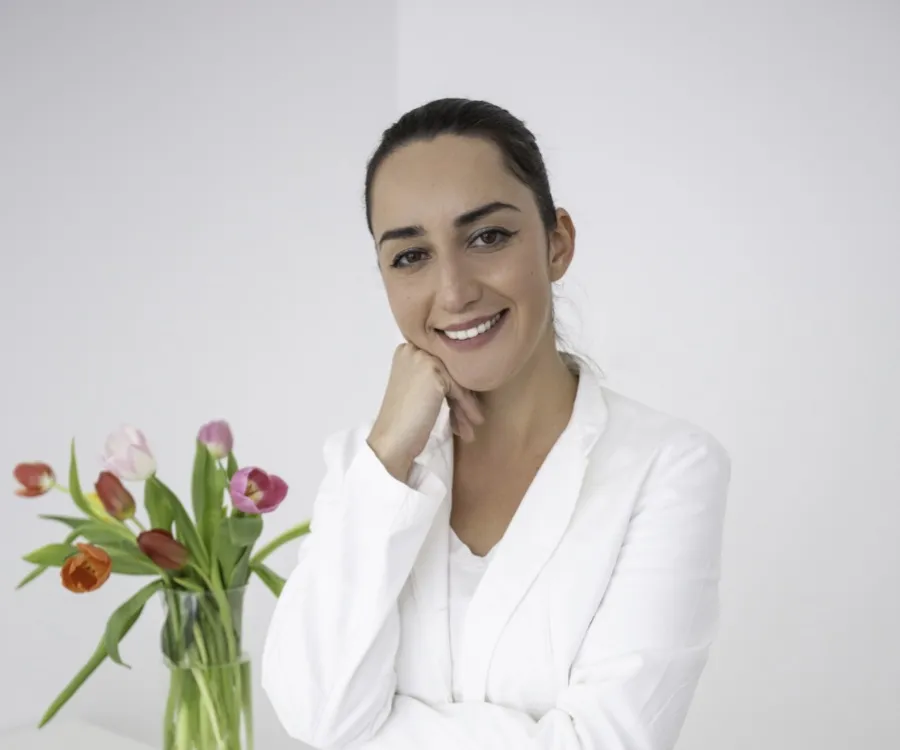 MATEA MATEJIĆ, dr. med. dent.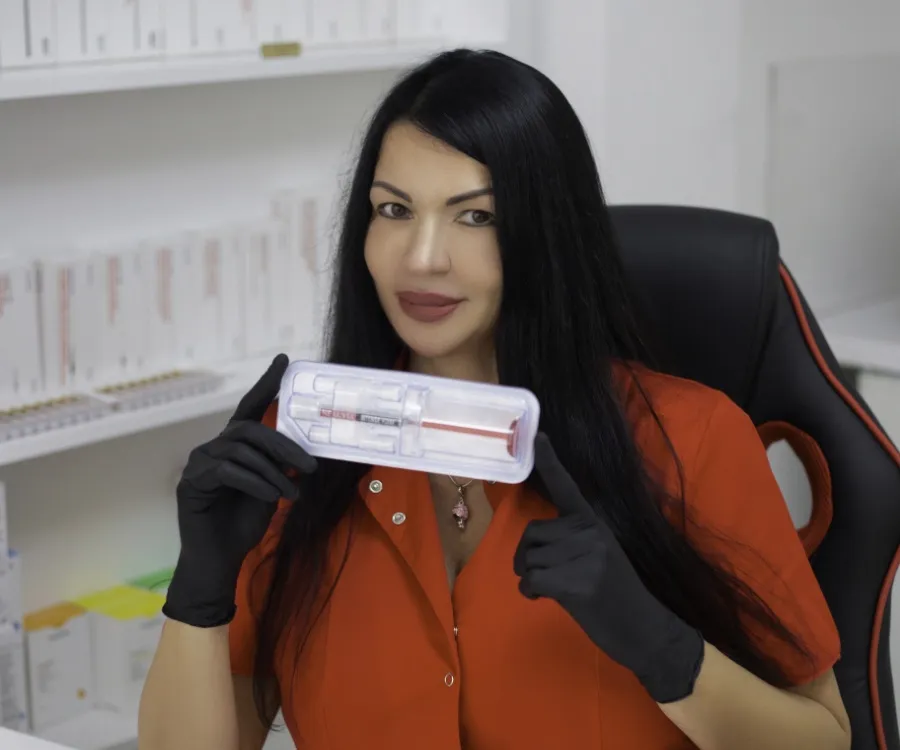 dr.sc. IVANA ALUJEVIĆ JAKUS dr.med.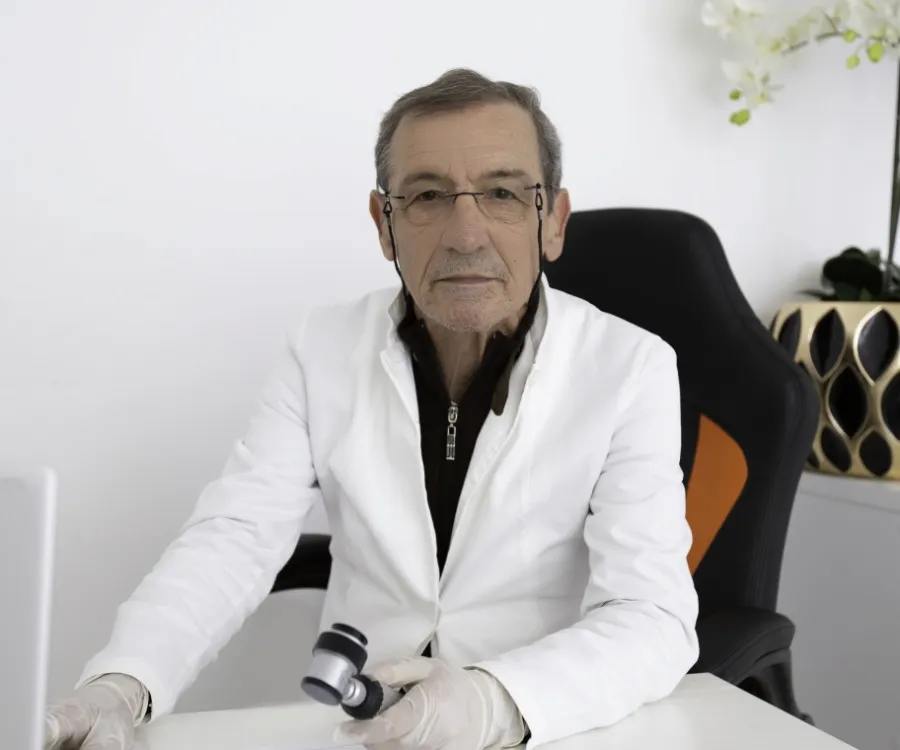 dr. sc. GORAN PAVIČIĆ, dr. med.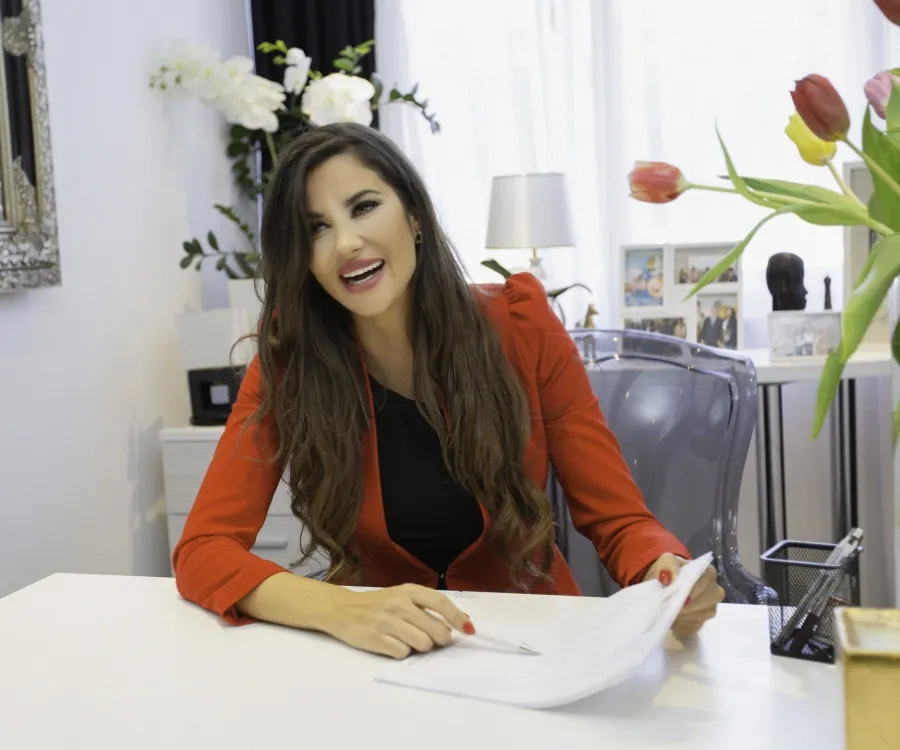 If you have additional questions, please fill out this form so that we can contact you back.
If your inquiry is sent during the Polyclinic's working hours, we will contact you as soon as possible!