In one place, we gather highly educated and experienced, both domestic and foreign medical experts.
In one place, it gathers highly educated and experienced domestic and foreign medas. In addition to high-quality products and devices from the world of aesthetic medicine, we offer numerous innovative treatments in the field of dentistry, non-invasive and non-surgical treatments in the field of dermatology, medical aesthetics and anti-aging, and aesthetic / regenerative gynecology.In our polyclinic, we look at each person as a whole, with an emphasis on the synergy of physical and mental health, and our mission is to help each person who comes to us to achieve a balance of inner and outer beauty. Icin experts.
The polyclinic itself is a continuation of the family story that began way back in 1994, when we were among the first in our area to apply innovations following world trends.
After more than 20 years of work, with a lot of experience and new knowledge in the field of medicine and non-invasive treatments, we opened an innovative anti-age polyclinic that can offer our local and foreign clients everything in one place – both top treatments and high-quality accommodation. Our luxuriously decorated Bgold rooms are located in the same building as our polyclinic, and our highly qualified health and tourism professionals will make sure that all your wishes are fulfilled.
Commitment to the work we love and live is reflected in your satisfaction, which always motivates us, inspires us and makes us happy.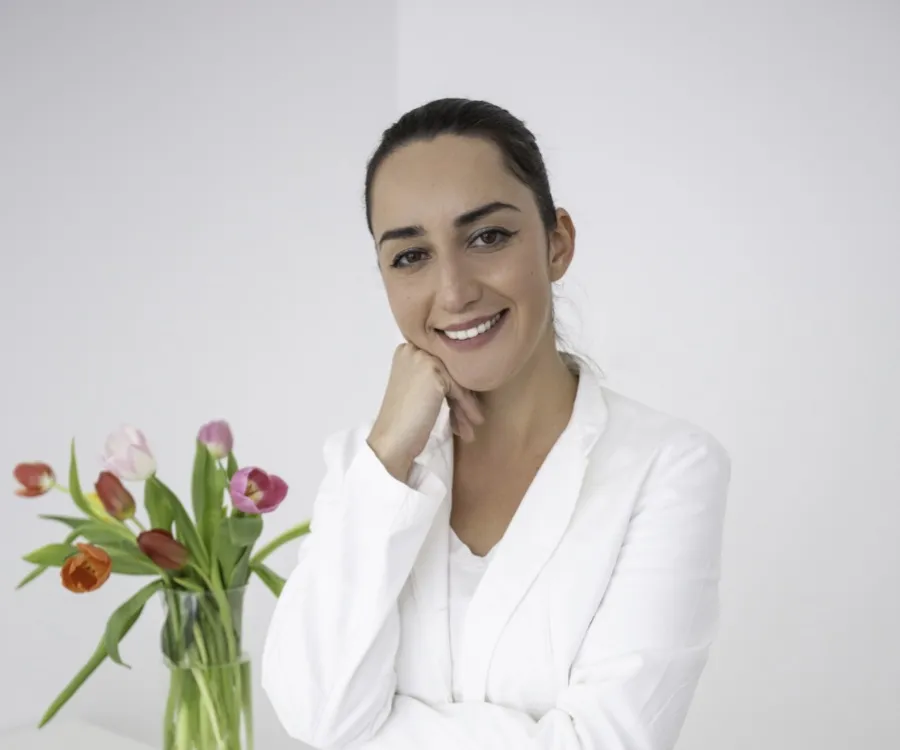 MATEA MATEJIĆ, dr. med. dent.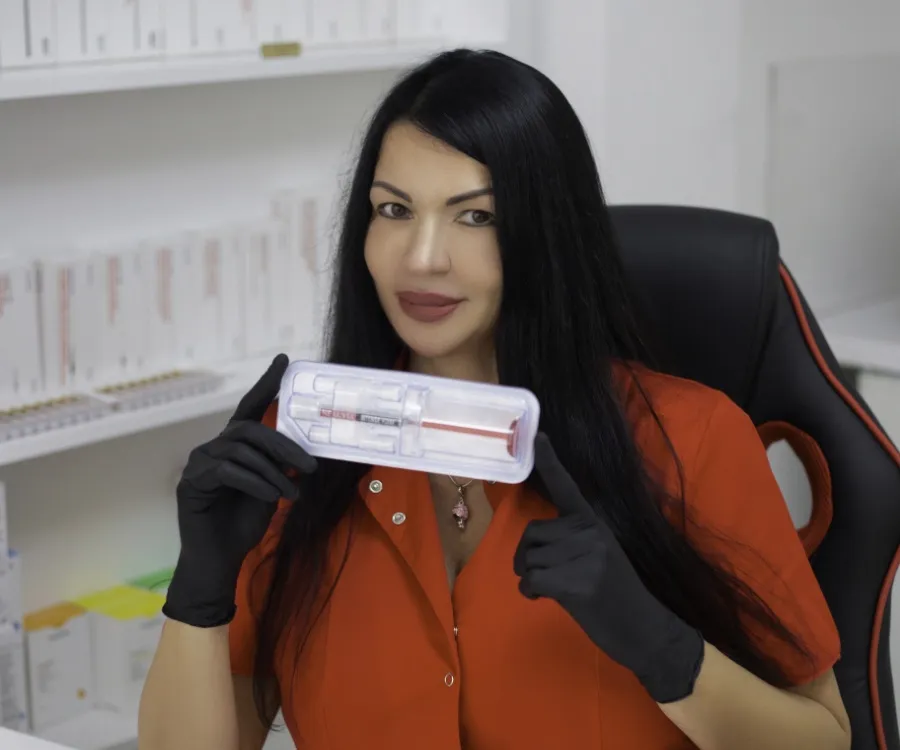 dr.sc. IVANA ALUJEVIĆ JAKUS dr.med.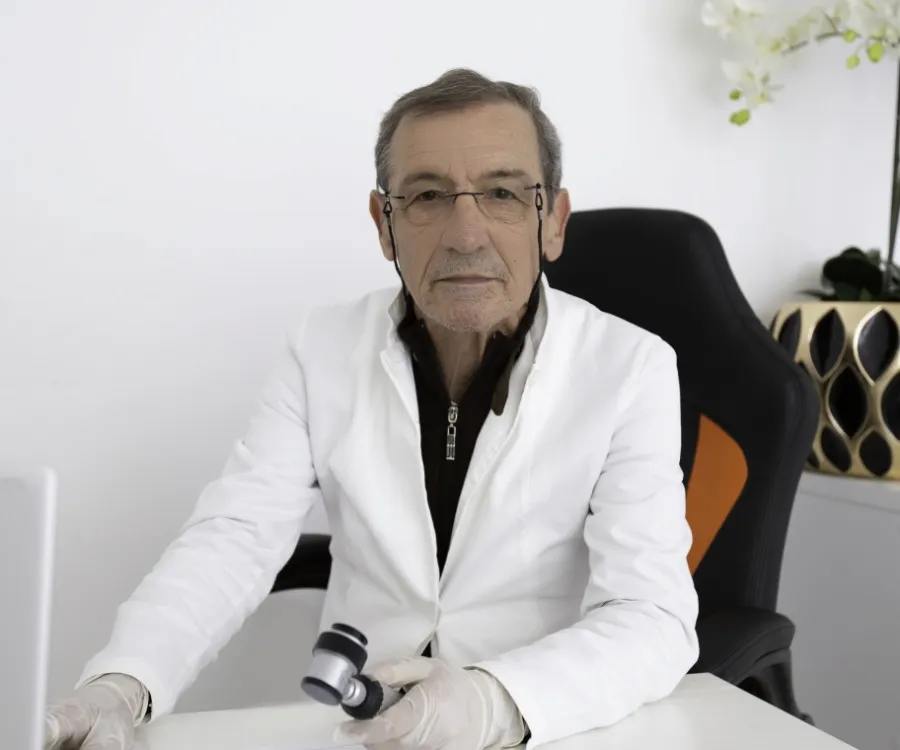 dr. sc. GORAN PAVIČIĆ, dr. med.